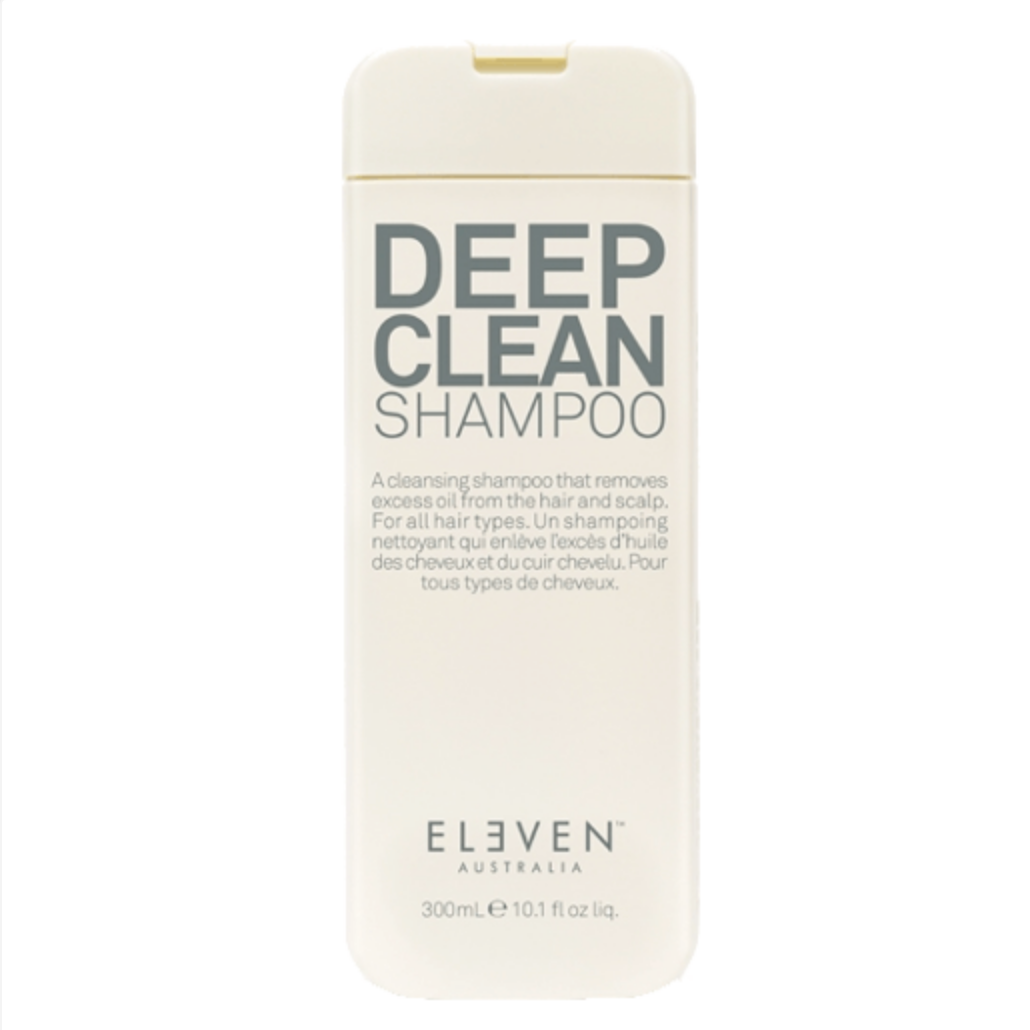 Deep Clean Shampoo
A cleansing shampoo that removes excess oil from the hair and scalp. Packed with Orange Oil, this shampoo provides a rich clean while still leaving the hair feeling fresh, hydrated and healthy. While suitable for all hair types including coloured hair, this shampoo is ideal for cleansing away product buildup and excess oils in the hair.
Hair type: For all hair types.
Directions: Apply to wet hair, lather and rinse. Repeat as required.