Maiden Hair Extension Tape Removal Kit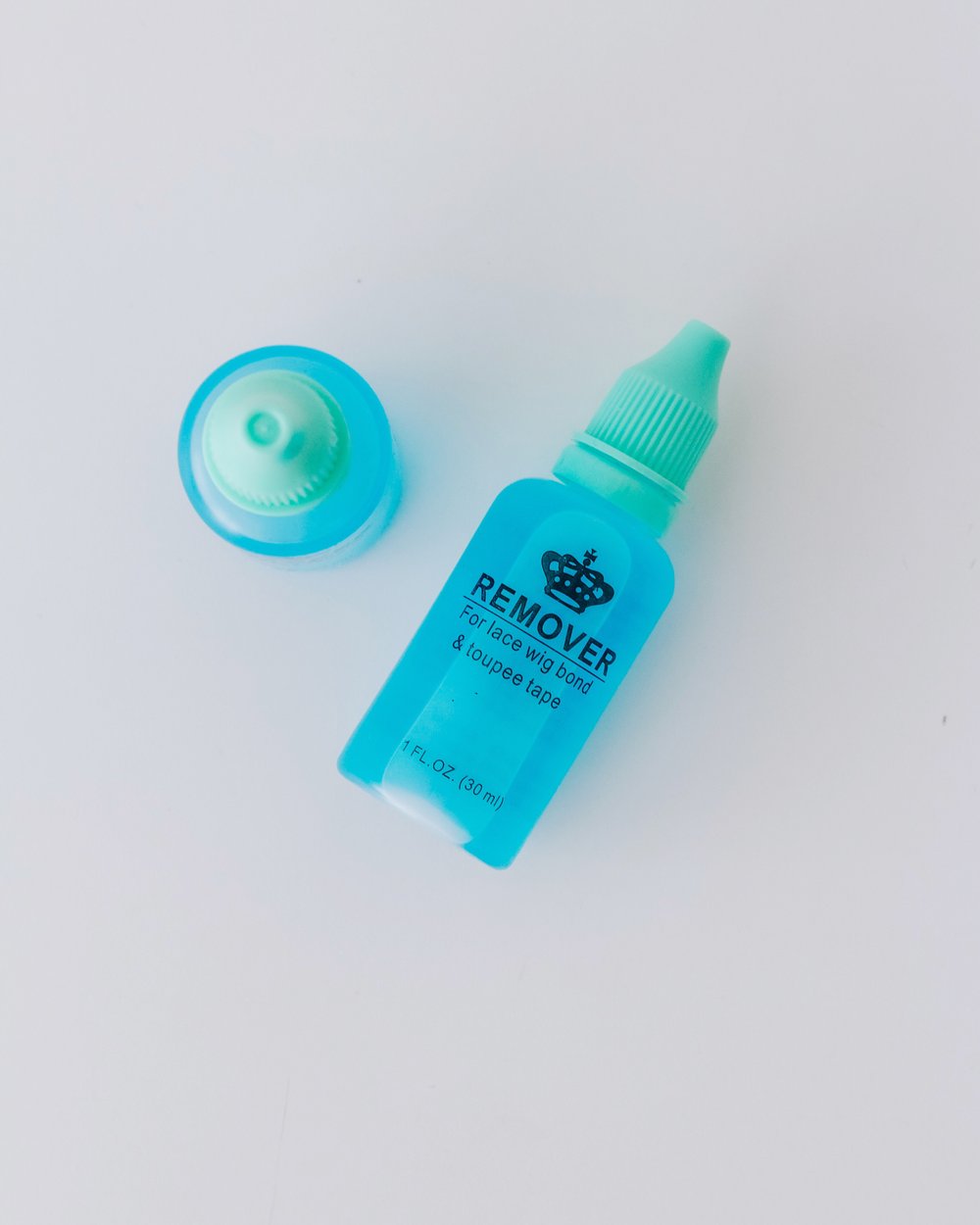 Maiden Hair Extension Tape Removal Kit
Maiden Hair Extension Tape Remover Kit 
It's time to take out your Maiden Hair Tape Extensions ready for the brake your hair needs.
This AMAZING little bottle is the answer to all those nasty removal services where the glue residue refuses to budge. Helps remove the tape on hair extensions easily and quickly with no damage to your hair.
 A couple of drops on the top of tape will release the glue and slide out taking all residue with it once combed with the comb provided.
This is the perfect opportunity to really cleanse your hair and give it some much loved treatments. kit comes with - a tail comb - a sectioning clips - tape remover solution - instruction - silk maiden hair extension bag for storage.